Leading Wearable companies
Fitbit is the clear market leader in the worldwide wearable device market. Fitbit's first quarter shipments were driven by the release of three new devices (the Charge, Charge HR, and the Surge) along with continued demand for its older Flex wristband and One and Zip clip-on models.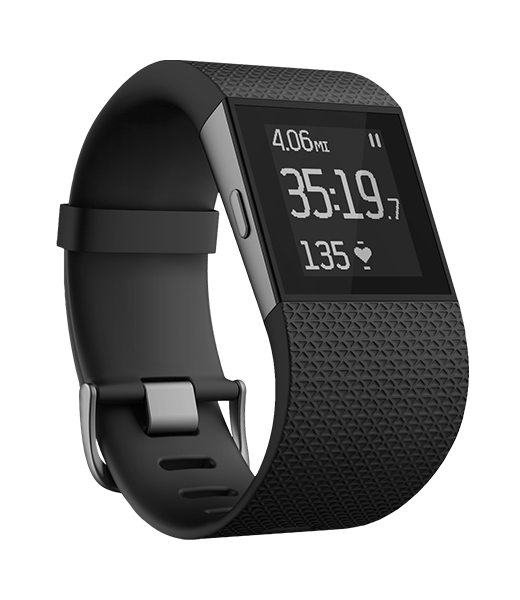 Xiaomi cut through the one million unit mark with its Mi Band for the first time, a significant feat made all the more impressive considering the device just started shipping during the second half of 2014. But the product got delivered primarily within its home country of China.
Garmin's wearable device portfolio spans multiple areas of health and fitness. And leading as 3rd largest market sharer.
Samsung's fourth place. Since its debut in 2013, the Gear portfolio has diversified to include the Tizen-powered Gear, Gear 2, Gear Fit, Gear 2 Neo, Gear S, and the Android-Wear powered Gear Live.
Jawbone beat Pebble and Sony for fifth place, a result driven by the release of its UP MOVE and continued demand for its nearly year-old UP24.
Excerpt from http://www.idc.com/